Become an Affiliate | Earn with Clean Machine Online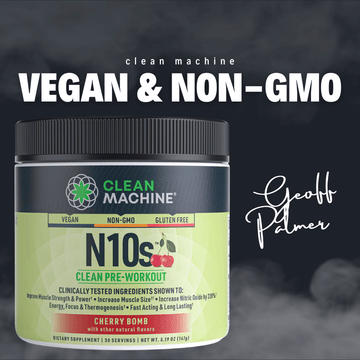 Receive Up To 20% Commission
Promote Clean Machine Online products on your business website or social media page and earn rewards for all referral sales. Our products are rooted in science, vegan, Non-GMO, and Gluten-Free, designed to work harmoniously with the body to promote both health and fitness.
Join Now
Strong Conversion Rate
Our website is optimized for conversions, ensuring that affiliates see more returns on the qualified traffic they send to our site. With a broad audience seeking vegan, Non-GMO, and Gluten-Free fitness nutrition products, you're set for optimal conversion rates.
Join Now
90-Day Cookie Duration
Earn commissions on sales made within 90 days of a user visiting the site from your referral link. With a 90-day cookie duration, your earning potential is significantly amplified.
Join Now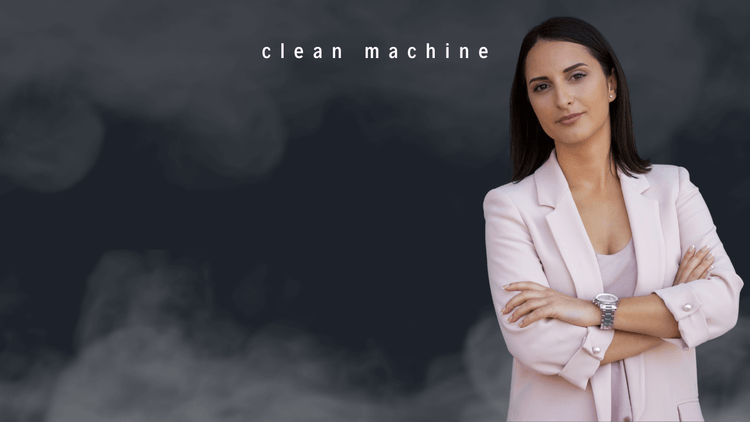 Affiliate Program Rules
We hold all of our affiliates to high standards to maintain the integrity
and reputation of the Clean Machine Online brand. Please review our
guidelines and terms before applying to become an affiliate.
Join the Clean Machine Affiliate Program
The Clean Machine Online affiliate program is managed through ShareASale, a renowned affiliate marketing network. Affiliates can enjoy custom commissions, exclusive codes, and detailed tracking and reporting. To join, apply through ShareASale and, upon approval, you'll be part of our growing team of affiliates.
Frequently Asked Questions
How do I join the Clean Machine Online Affiliate Program?
You can join the affiliate program by applying through ShareASale. Once approved, you'll get access to our range of products, promotional materials, and exclusive affiliate benefits.
What is the commission rate for affiliates?
Affiliates can earn up to 20% commission on every sale made through their referral links.
Is there a cookie duration?
Yes, we offer a 90-day cookie duration. Affiliates earn a commission on sales made within 90 days of a user clicking their referral link.
Are there any restrictions on promotion?
Affiliates cannot make disease claims or bid on trademarked keywords and phrases. Placement of our brand on adult or illegal sites is also prohibited.
Can international affiliates join the program?
Yes, we accept affiliates from around the world. Payment methods and terms can be found on the ShareASale platform.
How are commissions paid?
Commissions are paid monthly via ShareASale, provided the affiliate has reached the minimum payment threshold.
Do you provide promotional materials?
Yes, we provide a variety of promotional materials including banners, text links, and product images to help affiliates promote our products effectively.
Are there any fees to join the affiliate program?
No, joining the Clean Machine Online Affiliate Program is completely free.
How do I track my referrals and earnings?
You can track referrals, sales, and earnings in real-time via the ShareASale affiliate dashboard.
Can I earn commissions on my own purchases?
Yes, affiliates can earn commissions on their own purchases made through their referral links.